If you are venturing into an electrical project for your business, you can save time and money in the long run to seek guidance from a professional electrical consultant.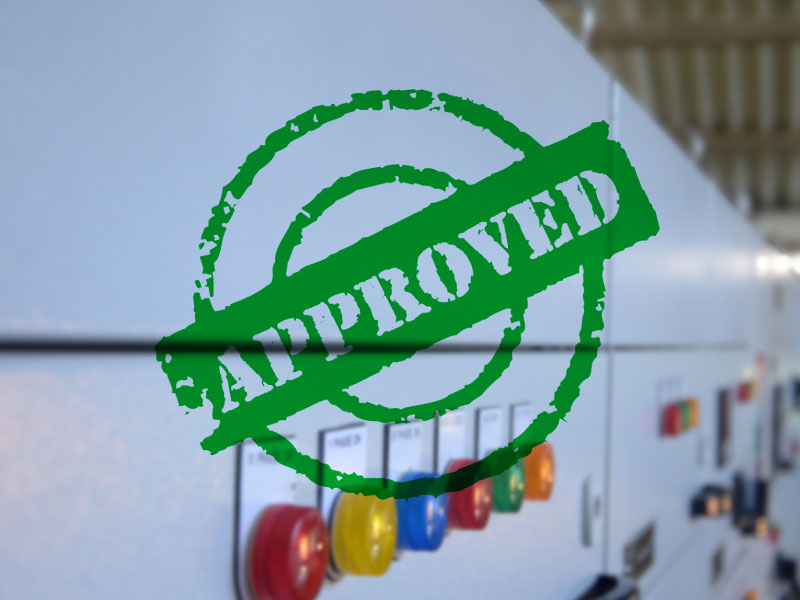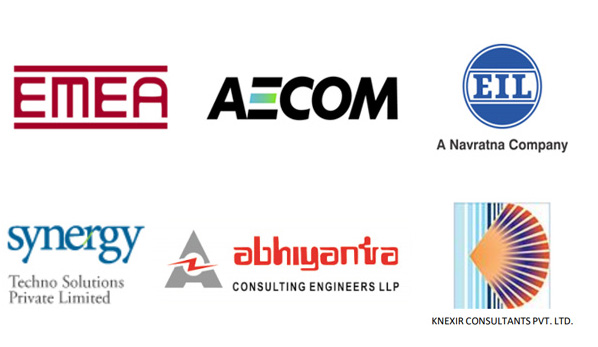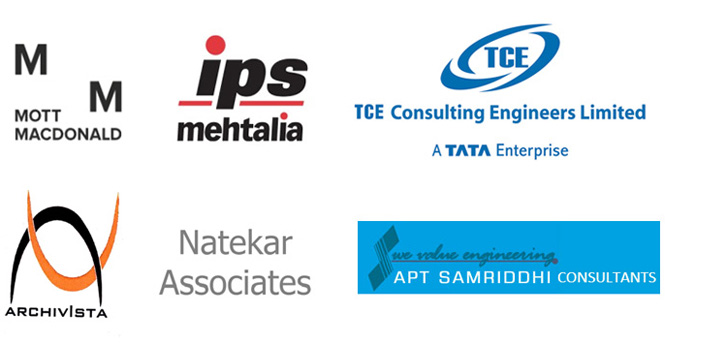 It will ensure compliance with safe electrical practices by adhering to the IS or IEC codes. These codes have evolved over many years and are reviewed and improved every 3-years to provide a minimum of safety for all residential, commercial and industrial electrical work. Customers can take advantage of experienced knowledge from someone in current practice of the most economical and energy saving designs. It allows the customers to build project with room for future needs without needless over spending.
This usually saves cost for the customer with a job that has been planned out by the professional in the first place, not to mention avoiding delay in getting the project completed on time.
During the span of last 30 years, Accusonic has worked with a number of Indian & International Consultants. We have been able to meet the stringent product specifications and have demonstrated compliance.
During a Consultant satisfaction survey, when asked about Accusonic's biggest strengths, consultants cite design capabilities & product performance.
Do you want to know more?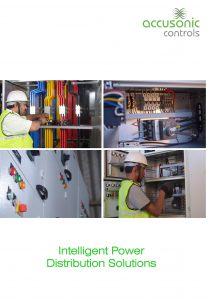 Want to know more about us and the complete range of solutions?
Please download our company profile.