Accusonic is an ISO 9001 (2015) company. All its products have been tested and approved by reputed test laboratories. All the products manufactured by Accusonic are tested in process and also on completion. All the test procedures & results are documented and are available to the customer for verification. All the test instruments used are regularly calibrated by a reputed test laboratory.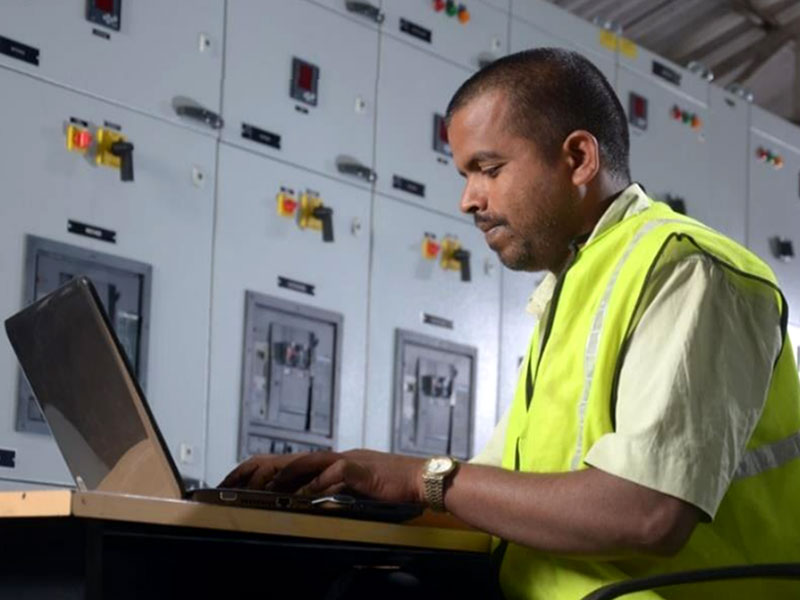 Individual electrical components such as low-voltage circuit breakers all have strict safety standards which companies have to manufacture to. Compliance to these standards ensure that the component is safe, efficient and suitable for integration into a larger electrical assembly, for example, a low-voltage switch board.
Switchgear manufacturers invest heavily to ensure that individual electrical components achieve compliance with relevant IEC standards.
The compliance becomes slightly more complicated when the components are purchased by independent panel builders and used for assembly into a complete switchboard The process of complying with safety standards is equally as important when panel builders take individual components and install them into a low-voltage assembly such as a switchboard. These switchboards are used frequently to power up a variety of buildings from office blocks to banks and even hospitals and the type testing to comply with relevant standards becomes vital.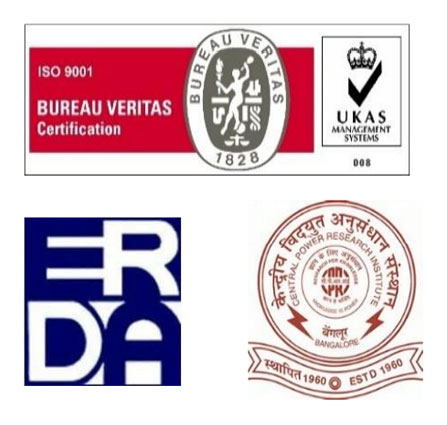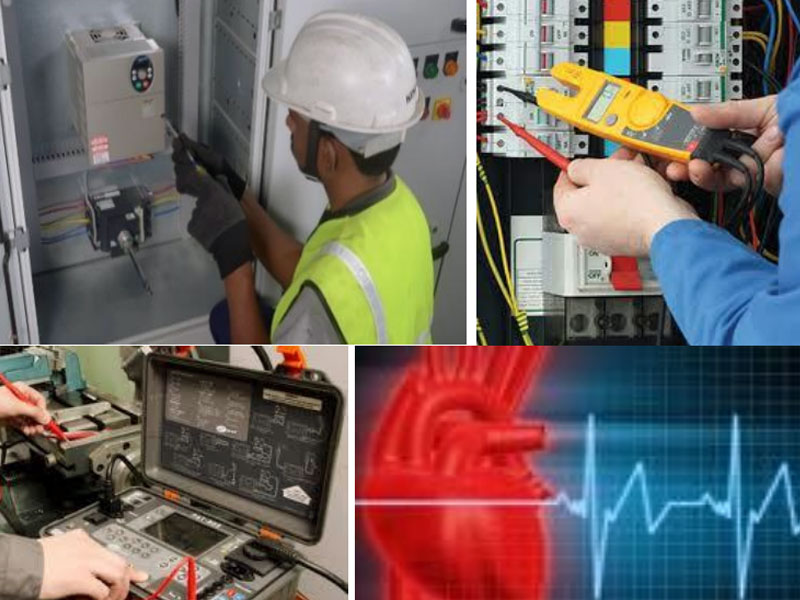 Do you want to know more?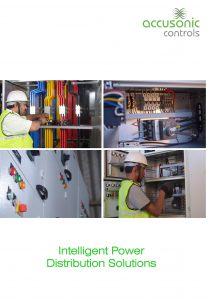 Want to know more about us and the complete range of solutions?
Please download our company profile.