Generator Synchronization
Accusonic is a leader in the field of independent providers of generator synchronization solutions.
Accusonic has provided a number of innovative solutions to its customers like Synchronization between generators, Diesel and gas-based generators, and synchronization with main power.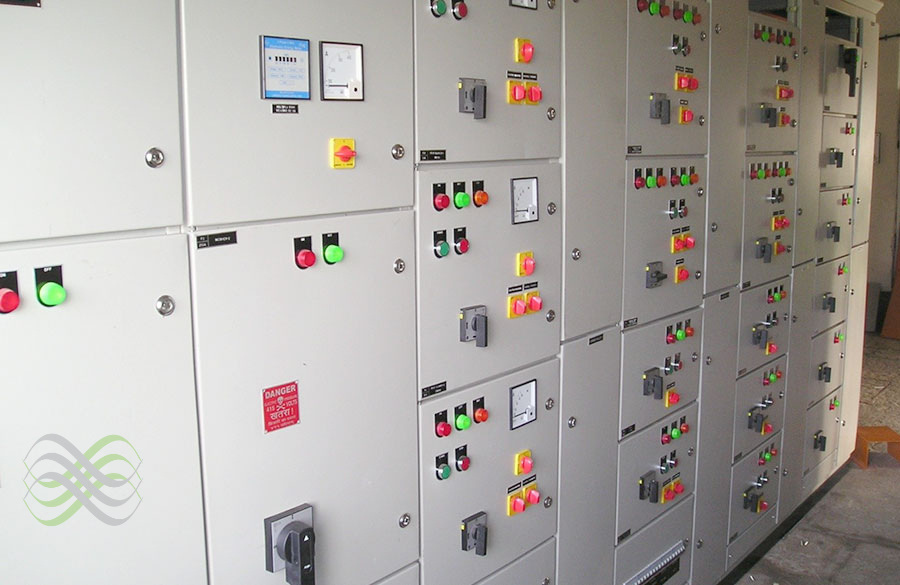 The use of several generators makes it possible to supply a varying load without piling up costly units or spending too much on a big generator whose full capacity is rarely used. Generators can be added gradually as demand increases. Accusonic has helped many businesses save on the costs of buying heavy generator systems.
Benefits
Automatic transfer of power between mains & emergency sources

Load dependent start/stop of generators

Recording of event history

Complete unmanned operation

Very long time between maintenance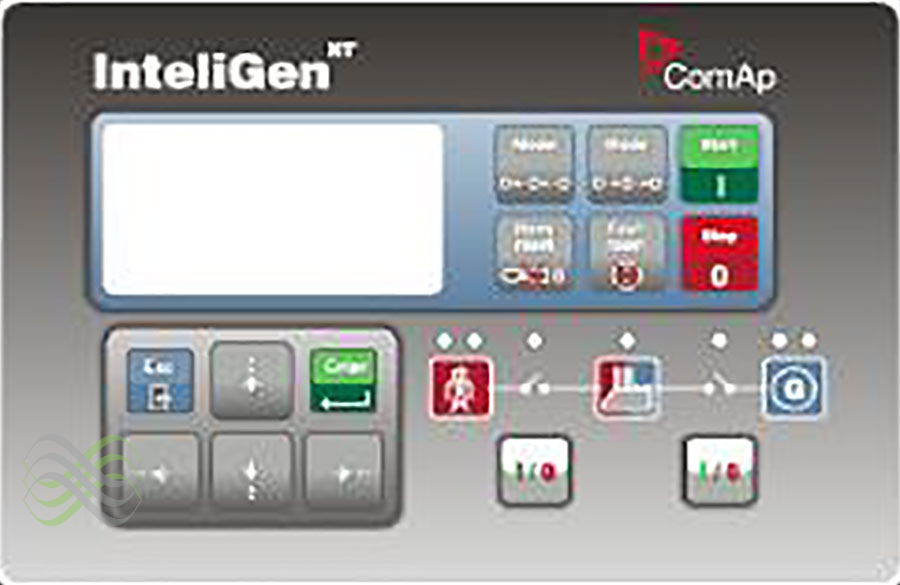 Partners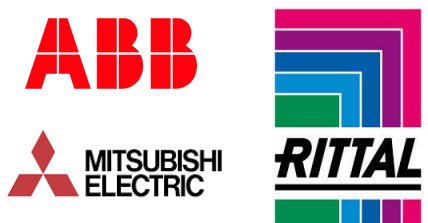 Do you want to know more?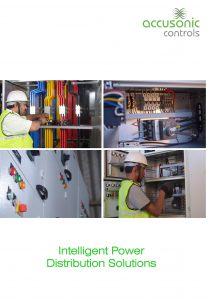 Want to know more about us and the complete range of solutions?
Please download our company profile.