Generator Testing Load Banks Solutions
Specializing in load bank manufacture for the last 40 years, Accusonic has the knowledge and expertise to meet your power load testing requirements, and exceed your expectations.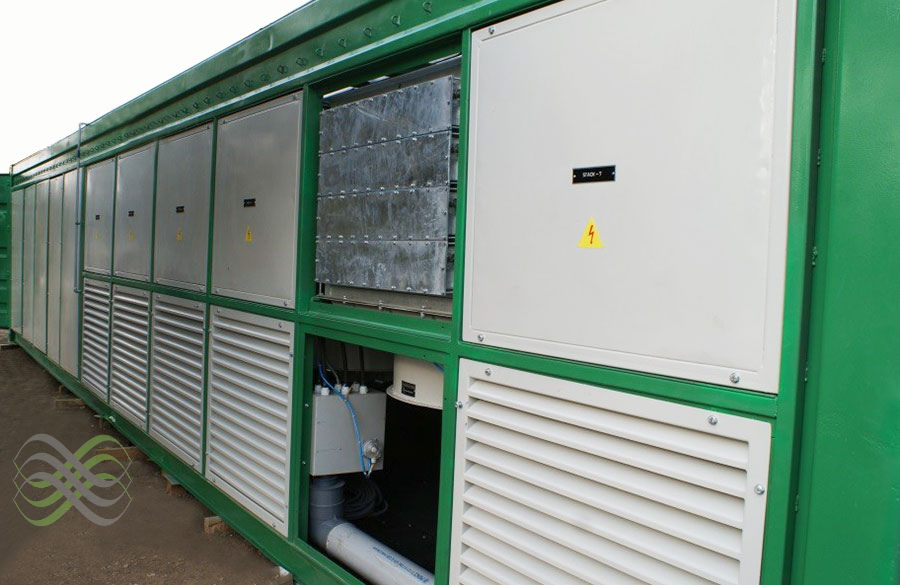 Accusonic load banks are usually designed in three sections:
The Operating station
Allows the operator to select the programming of the testing in terms of time/load characteristics. He will be able to manually select the load/time cycle or use a cycle from the earlier test as a template.
The Control Panel
This section will house the Power and Control part of the load bank. Switching of the resistors will be done through contactors. The switching sequence will be decided by the PLC provided in the Panel.
The Resistor Bank
This will be a modular structure housing the resistors. A forced cooling arrangement will be provided to ensure that the temperature of the load bank remains within the allowable safe temperature.
Functions performed by Accusonic load banks
Allow the generators upto 3200 KVA to be loaded in a predetermined manner

Collect the required data from the number of sensors connected in the system

Allow the data to be logged at predetermined intervals or on-demand

Convert the collected data into a format suitable for display on the local and the LAN PCs

Process the data during and after the tests into reports

Have an option of using the present load in the factory as a baseload during testing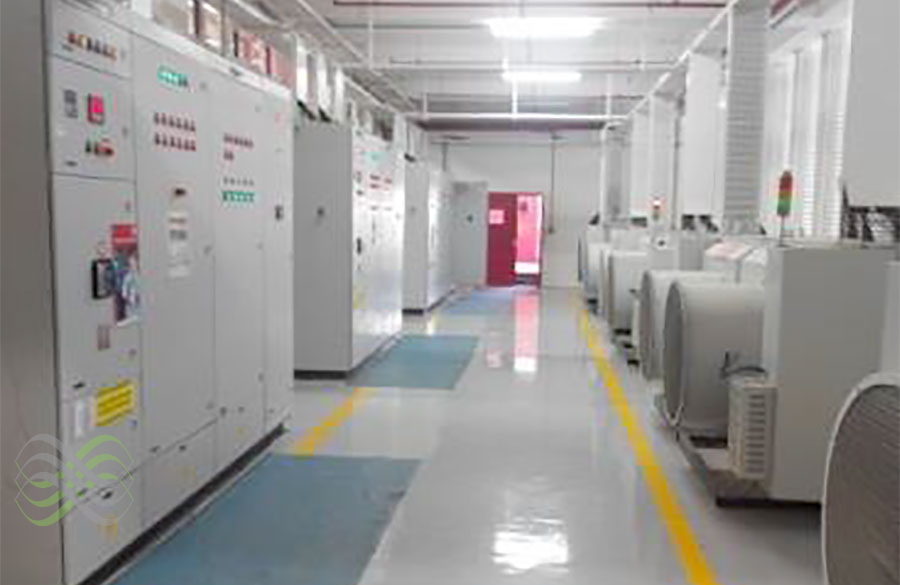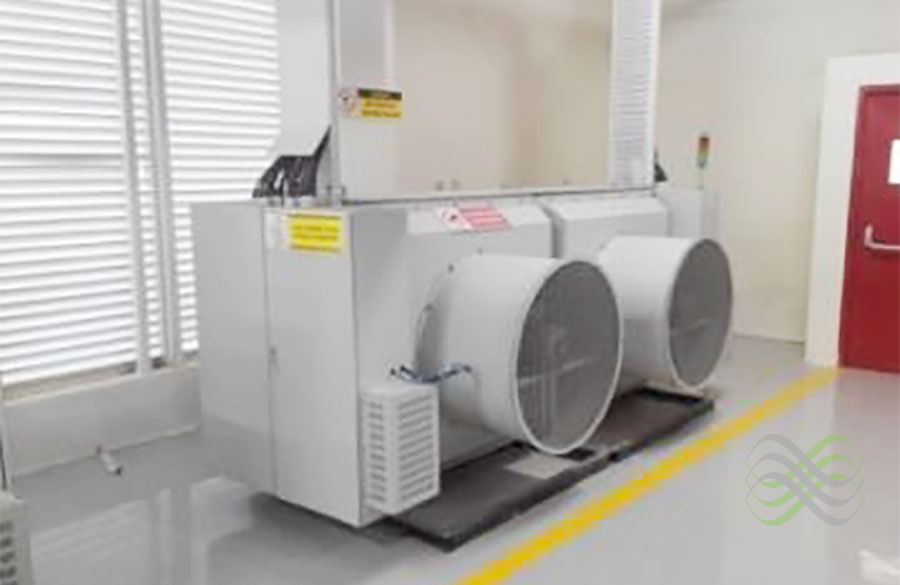 Partners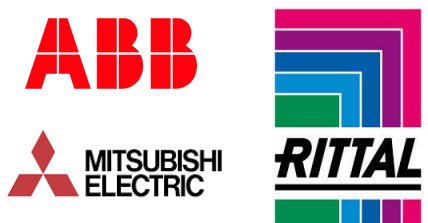 Do you want to know more?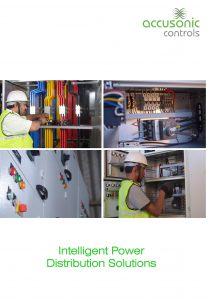 Want to know more about us and the complete range of solutions?
Please download our company profile.