Accusonic process automation solutions help power plants and factories operate more efficiently and safely. We have served a wide range of industries like paper, mining, and cement
.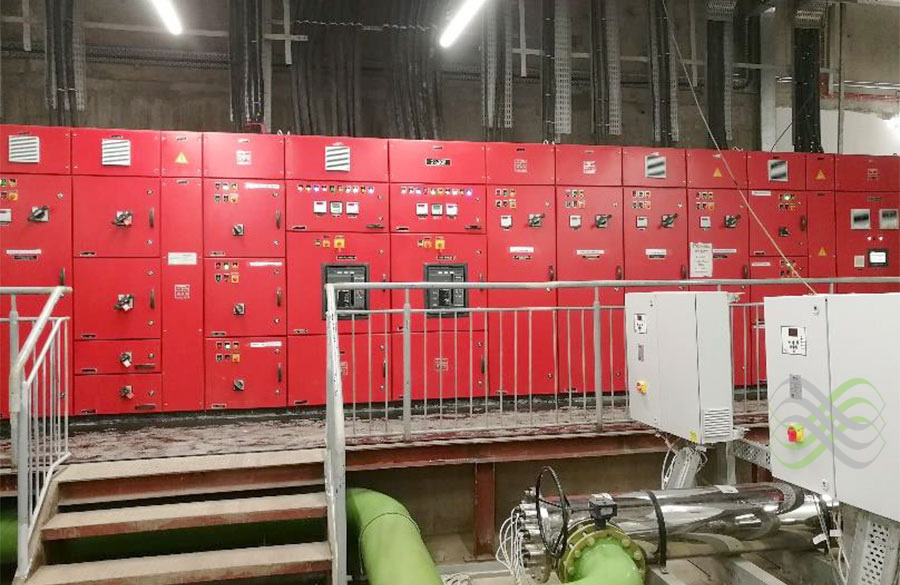 Accusonic process automation solution simplifies plant operations with the help of sensors at thousands of spots around the plant that collect data on temperatures, pressures, flows, and so on. The information is stored and analyzed on a computer and the entire plant and each piece of production equipment can be monitored on a large screen in a control room.
Benefits
More Efficient and Smooth operations

Designed to achieve optimum production

Manual override option in case of emergency

Remote monitoring of performance and quality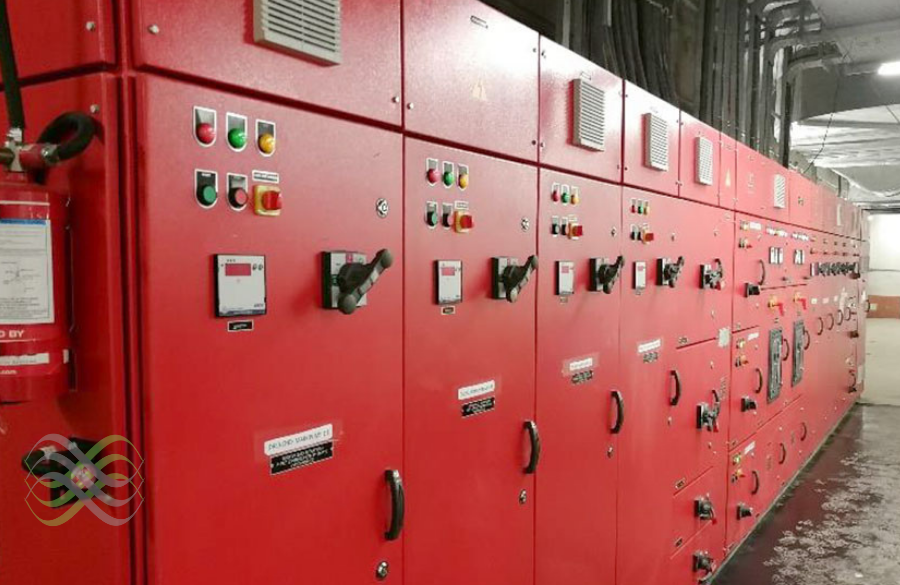 Associates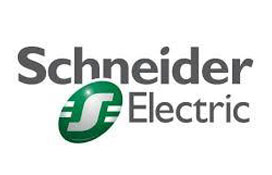 Do you want to know more?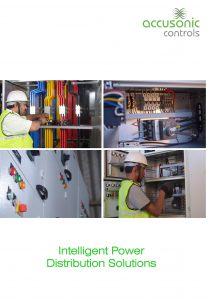 Want to know more about us and the complete range of solutions?
Please download our company profile.