Accusonic provides Intelligent MCCs solutions for Smart Connectivity of its Panels. This is a Software as a Service (SaaS) platform, developed using big data and analytics technologies and hosted in the cloud.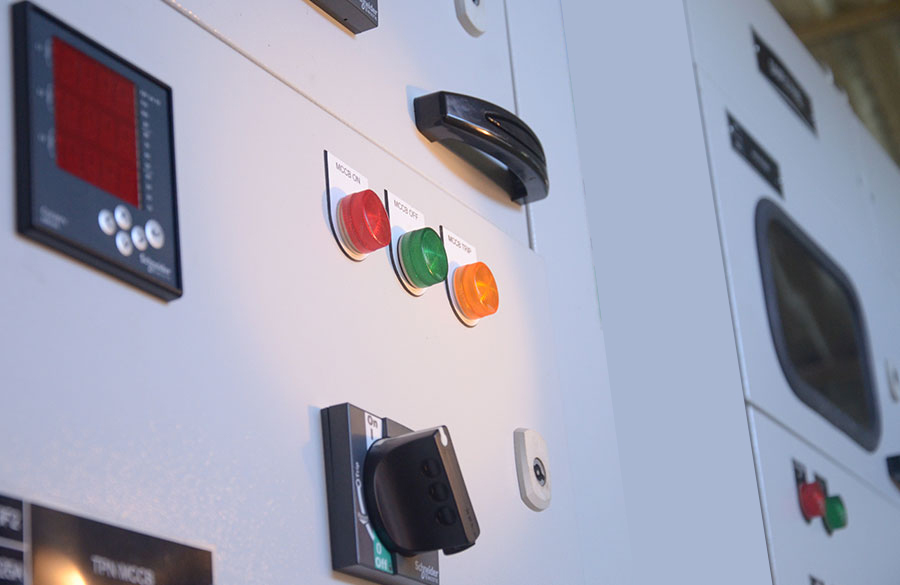 Energy monitoring solution from Accusonic lets asset owners and operators get true value out of their investments making it easy to arrest the common issues in maintenance and operations. Single view monitoring for all the assets gives greater control over the Efficiency & performance. The Data export utility allows users to share data with ERP, Customized Dashboards are available with Configurable alerts & notifications using SMS or email.
Benefits
Communicate with devices over the machine interface layer

Real-time monitoring of device performance

Secured Cloud-based data storage

Total remote monitoring platform

Customized dashboards as per asset owner requirement

Highly scalable architecture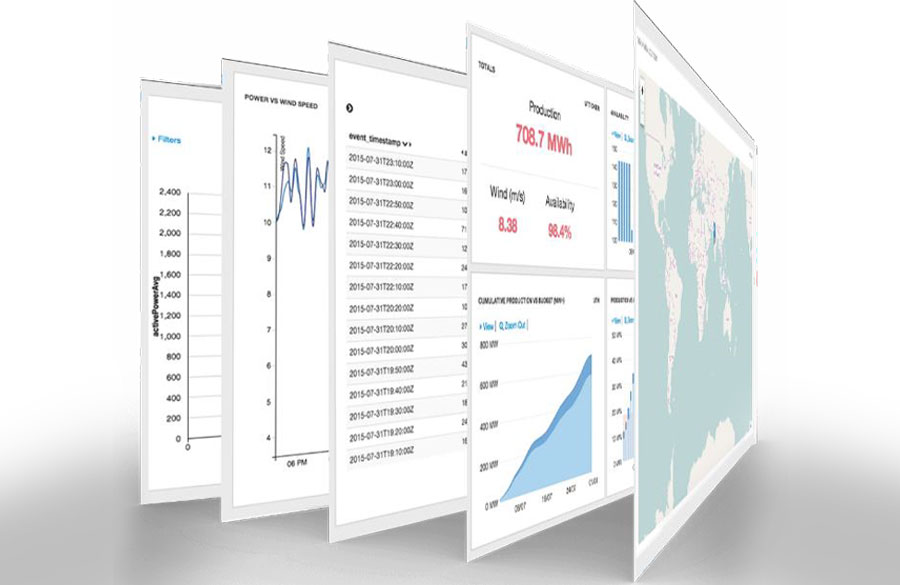 Partners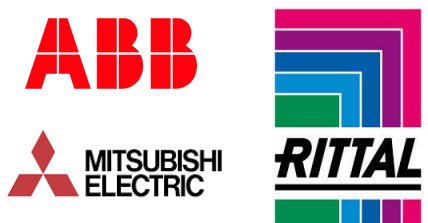 Do you want to know more?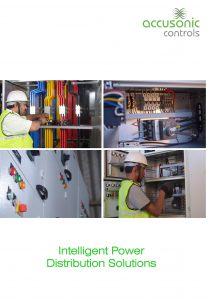 Want to know more about us and the complete range of solutions?
Please download our company profile.