CASE STUDY - Mahindra & Mahindra Ltd.
Mahindra & Mahindra Ltd.
Preferred source of the power distribution panels for state-of-the-art 700 acres plant of

Mahindra

.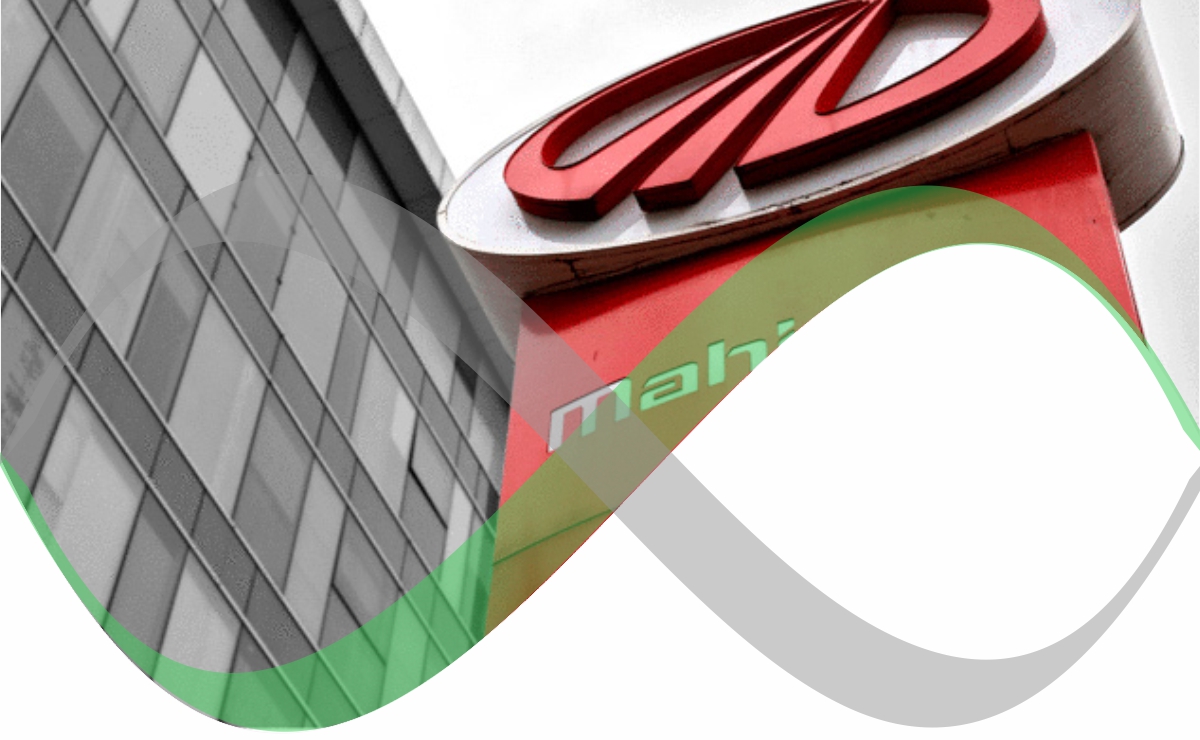 Total Connected Load of over 100 Mw

Enclosures for Dry Type Transformers

PCCs for 41 2.5 MVA Transformers
Lighting Distribution Panels

Power Distribution Boards
Spread across 700 acres and planted with approximately 10,000 trees, M&M's automotive plant at Chakan is a state-of-the-art eco-friendly manufacturing facility, that integrates the best in technology, operational excellence, and green practices. A cluster of 70 solar dishes generates power; and waste-water is recycled through reverse osmosis and multiple effect evaporation, thereby achieving zero water discharge.
The facility also partners with two regional Industrial Training Institutes (ITIs) to facilitate a match between educational quality and content.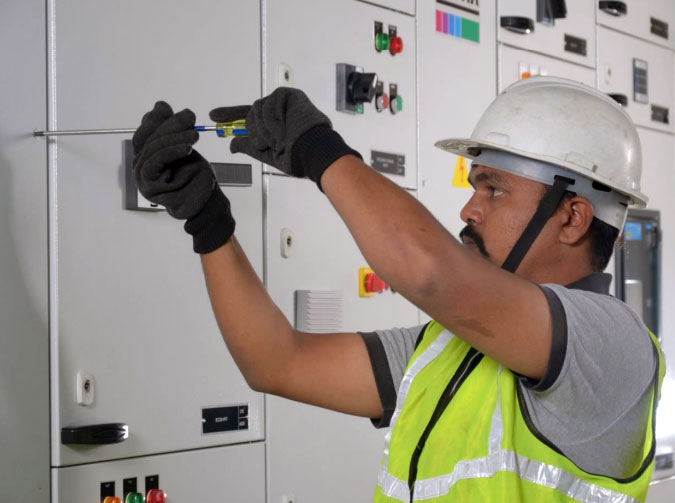 Do you want to know more?
Want to get in contact with us? Please leave your information here and we will get back to you as soon as possible.
We look forward to hearing from you!