Accusonic has a 25000 sq. ft. facility with 45 skilled and trained technicians. It also has a 3500 sq. ft. well equipped office space to fulfil all the process requirements of its business.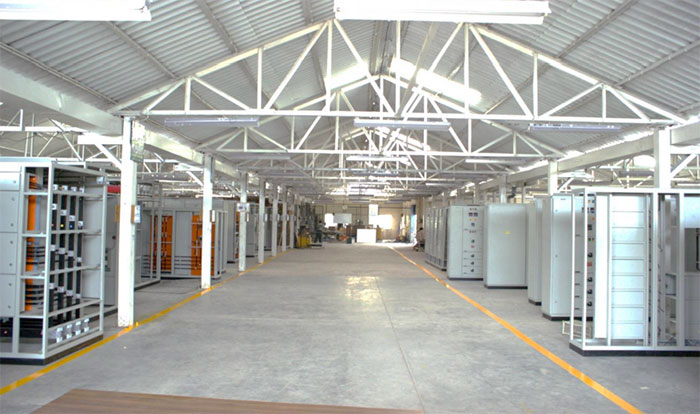 Accusonic has complete range of products to ensure that its offerings cover the total requirement of every customer. These products offer innovative designs and compliance with Indian & International specifications. Due to our wide experience in the field of power distribution, we are able to offer solutions across all utilization sectors. And our reputation for excellence can be seen in everything that we do.
Today's facilities demand a reliable & safe supply of power. Accusonic offers a wide array of solutions to meet the most challenging power distribution requirements. Using an integrated approach that includes understanding customer requirements, design, manufacture and on–site support, we deliver results that contribute to our customer's success.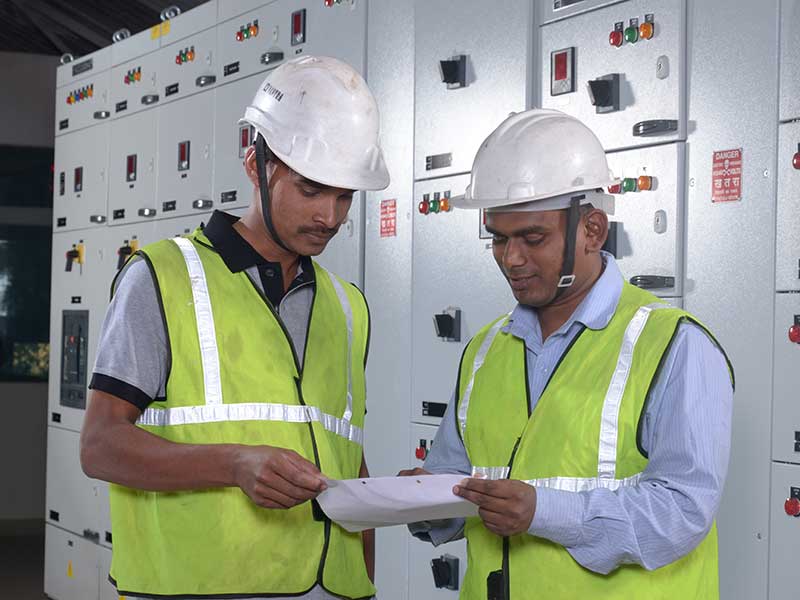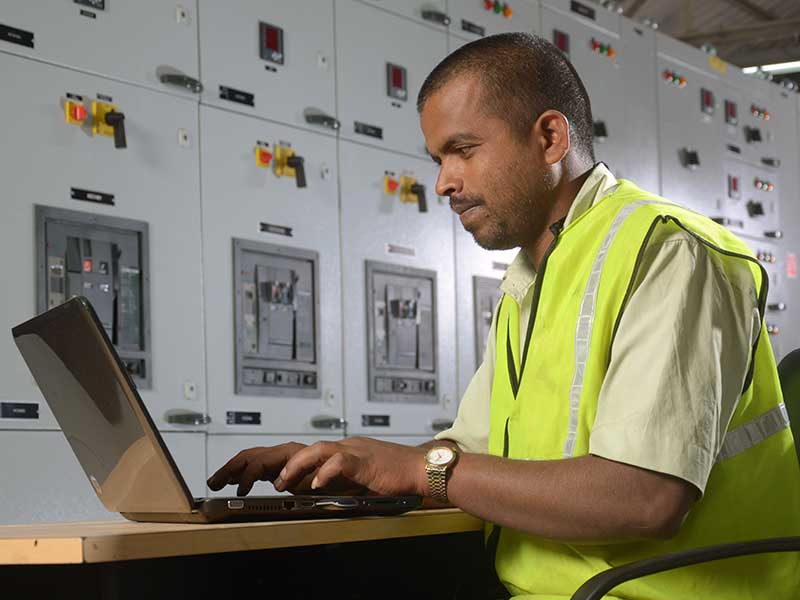 Do you want to know more?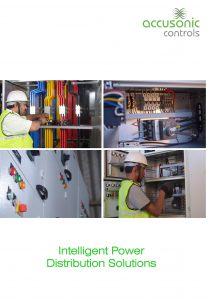 Want to know more about us and the complete range of solutions?
Please download our company profile.